November 18, 2022
Sorry, I can't work today. I need to watch Twitter burn.
This is all just a bit sad.
November 09, 2022
Nobody can say I'm not using Mastodon's content warning field in a very responsible manner.

October 29, 2022
Apropos of nothing, here we go: @dominik@mastodon.xyz and my blog (at some point everything should come from that account) @dominik@lostfocus.de
October 24, 2022
No.

Not gonna lie: the darkness in the mornings is annoying me more and more with each year.
October 21, 2022
"In Wahrheit waren wir nie auf der Suche nach Authentizät. Wir waren immer auf der Suche nach Nähe." Ouch. coolgenug.de/p/authentizita…
October 20, 2022
I don't particularly follow the news from small break-away monarchies but it is a bit amusing that the lettuce won.
It's very good for my mental well-being to see this pop-up without any contact to someone at Apple.

October 11, 2022
The irony of trying to get an appointment for a first assessment on World Mental Health Day and politely being told to bugger off is not lost on me.
October 04, 2022
Ugh.
September 29, 2022
You learn something new every day. I always thought the word was "Gendamerie"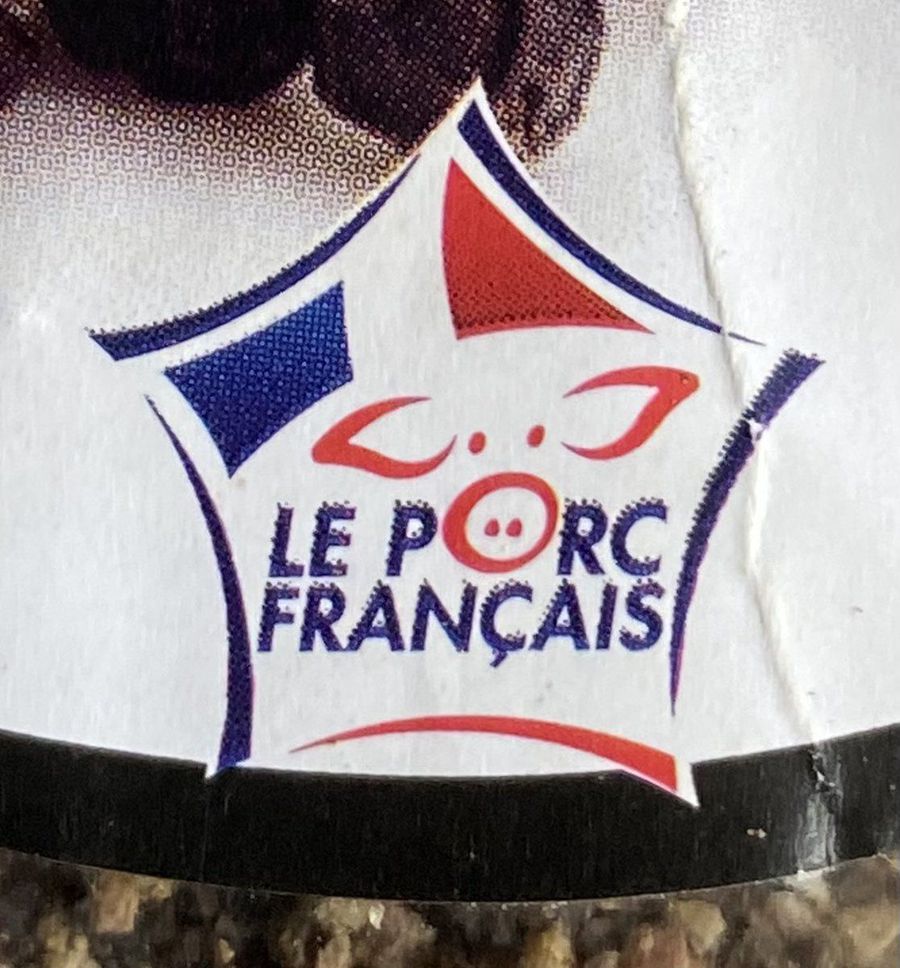 September 27, 2022
I guess I'll stop complaining then. twitter.com/lenazun/status…
It's too cold to just walk somewhere and sit on a bench. That's a real shame, I like sitting on a bench outside.
September 24, 2022
The droid in the new Star Wars series is called B2EMO. Which in hindsight would have been a better name for WordPress.
September 22, 2022
Oh god no why

September 16, 2022
I don't even commit every 10 minutes. twitter.com/afilina/status…
September 13, 2022
I actually quite like the new @verge redesign.
September 10, 2022
wow, I felt that one volcanodiscovery.com/de/erdbeben/er…
September 08, 2022
Everything is a bit dumb, isn't it?